Welcome to Casually Peckish
Casually Peckish is all about awesome home cooking. Majority of the recipes you'll find here are budget friendly, quick and easy with a good mix of healthy and proper indulgence!
About me
Hello! Gen here and I'm so happy that you're reading this!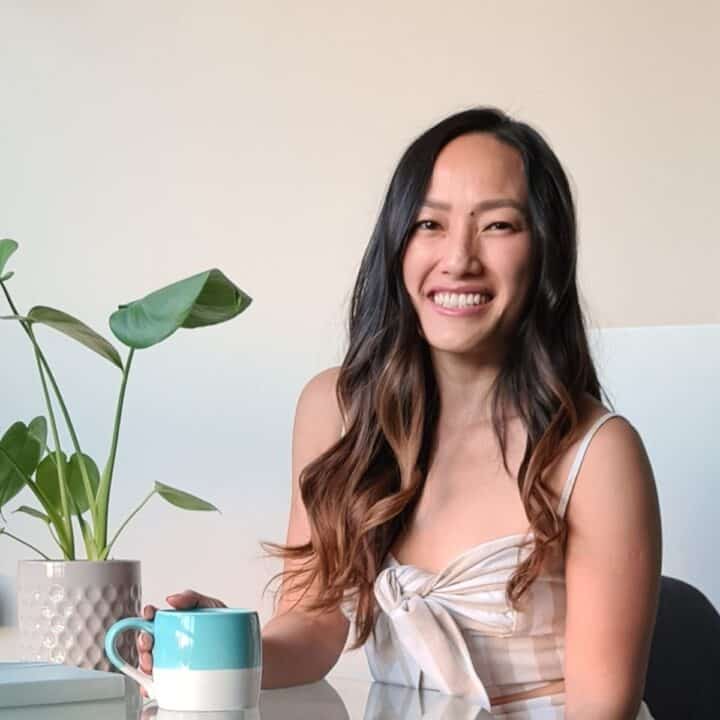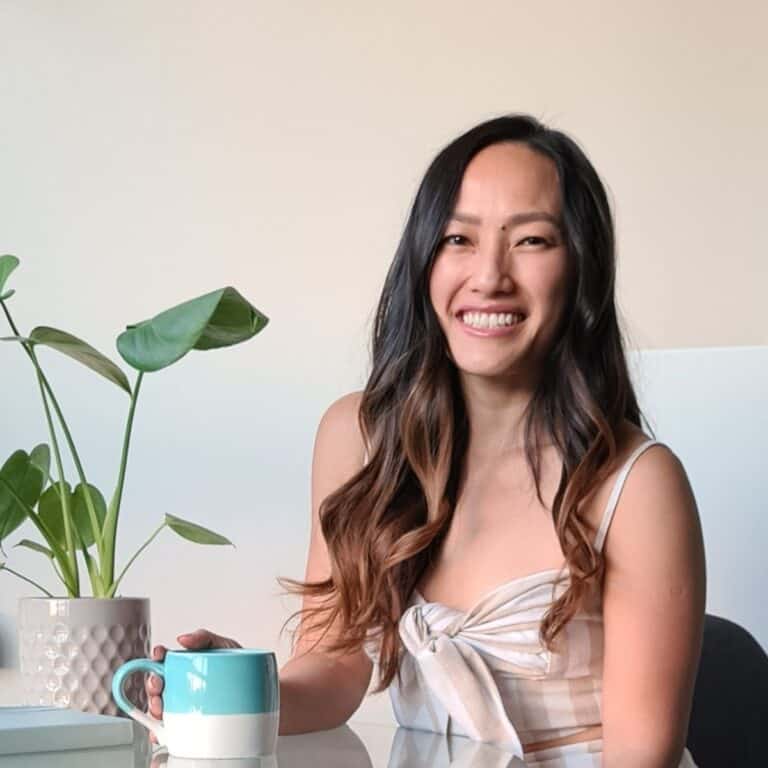 There are many things to love in this world. I love travelling, hitting the gym, pumping myself up with inspirational books or badass songs, bush/coastal walks, the list can go on. But, nothing beats my passion for food and cooking. It has always been the channel for me to express myself creatively and bring joy to people.
My earliest memory of cooking was little me watching my grandma in the kitchen cooking up a storm whenever she'd visit and tagging along with her to the local farmers markets during dawn, filled with morning fog. I was probably 5 or 6 at the time. Grandma was a fantastic cook and I wanted to bring happiness and #foodinspo to people like she did for me and my family with her cooking.
It's amazing how you can bring a few humble ingredients together and produce something that's so delicious and full of flavour. Oh the joy it brings!
This blog contains all the food that I love eating and making. I hope you will too!
Let's connect!
You can also find me via: Instagram, Facebook, Pinterest, Youtube!